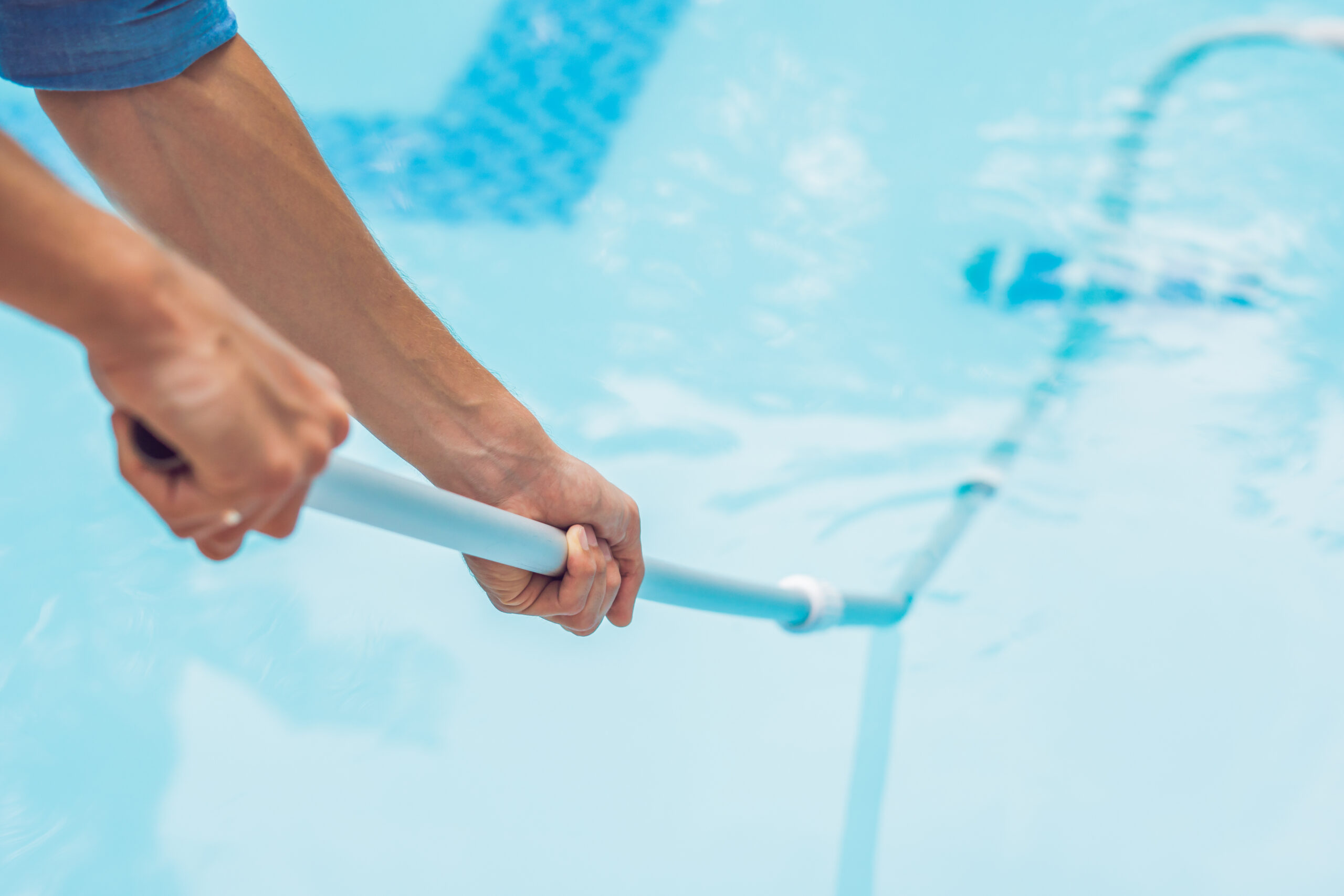 How we started
When we say we are a small and local business, we mean it!
In 1994, I started working for the largest commercial pool company in the state of New Jersey. Most of my pool jobs were located along the Jersey shore and I quickly learned that I enjoyed the work and was actually quite good at it. Being a high school teacher, it was a great way to spend my summers making extra money for my wife and family. This is also where I met my business partner John. Yes, we are both John! John G., and I John B. were CPOs for the largest commercial pool company in the state. What is a CPO? A Certified Pool Operator means we have a national certification to manage public pools, and that is what we did. We managed the day-to-day operation and maintenance of some very large, and in some cases, very exclusive public pools. After a while, we started helping our friends with their private, residential pools. My friends would always ask if they could tell friends about our service- they hate their pool guy and would love what you do! For many years, we just helped our close friends occasionally adding an additional customer who would in turn become a new friend.
There are many times a pool company will send an employee to a residence- they spend a few minutes; determine they have found the problem and decide replacing that part for hundreds of dollars will solve the problem. Many times, after a few days or even a week or so, the problem pops up again and never goes away. A call is made back to the company who again will gladly send a representative out for an additional cost. We do not do this. We help many people find the real cause of a problem before we spend their money to "fix" something that doesn't solve anything. We take the time to get to know you're pool and its personality. Yes, I said personality! We believe each pool is different and may need to be treated differently depending on its individual personality. We take care of our customers and their pools, and we would love the opportunity to help you and yours!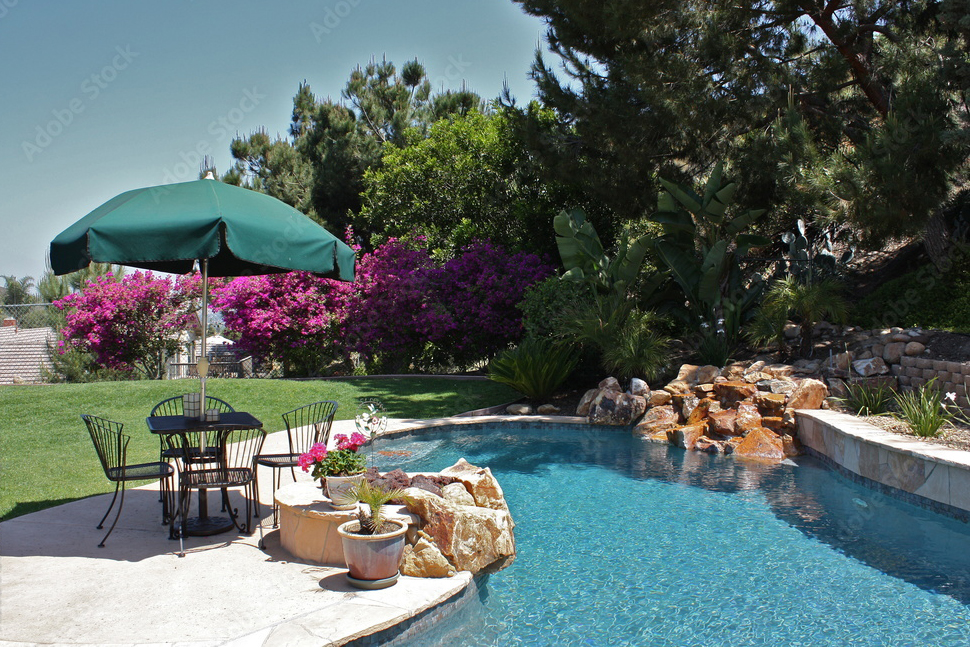 For more information or to schedule any of our services, contact us now!
Make a splash without the hassle-
leave your pool with us!