JOHN THE POOL GUYS
is a swimming pool maintenance and service company with over 30 years of CPO (Certified Pool Operator) experience that will provide you with reliable and quality service. Our belief is that each pool has its own personality, and in turn we treat each pool differently depending on that individual personality. We have no set price list and feel that your pricing should be figured accordingly on a case by case method. Please contact us to find out what we can offer you─ We look forward to serving our customers, providing the enjoyment and longevity of their pools for years to come!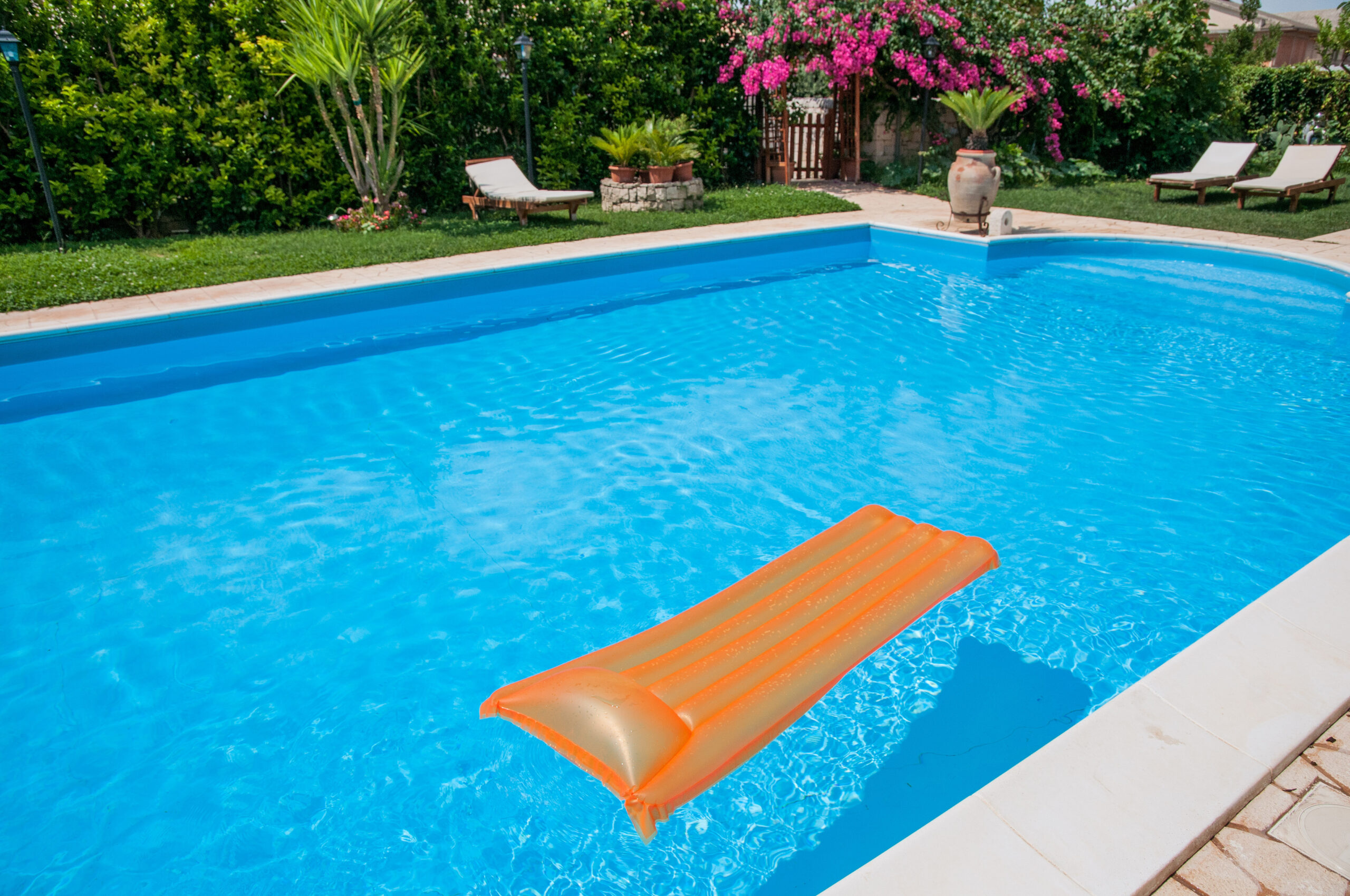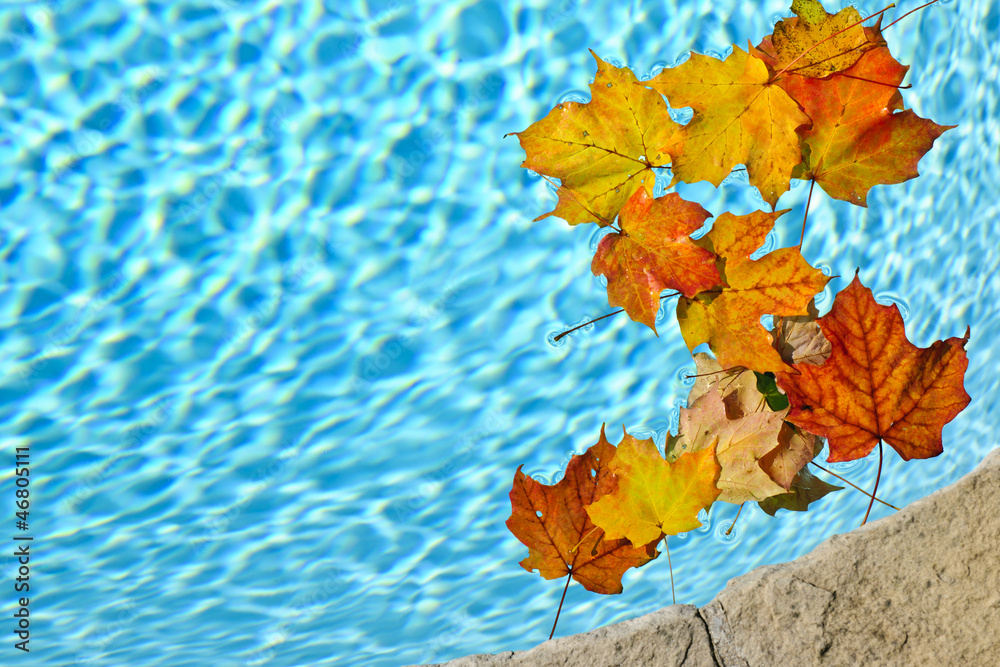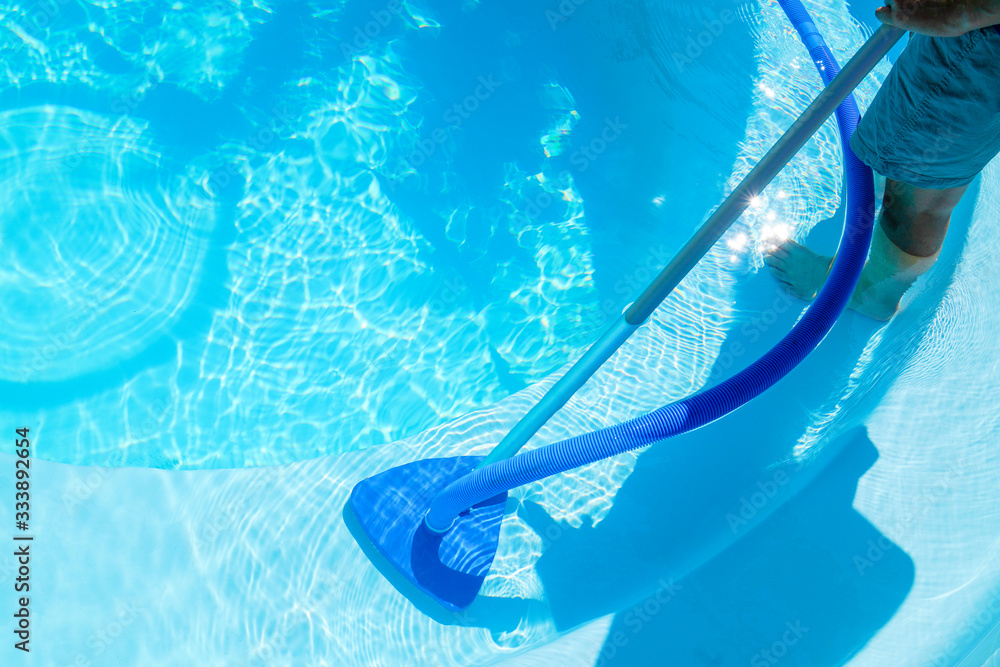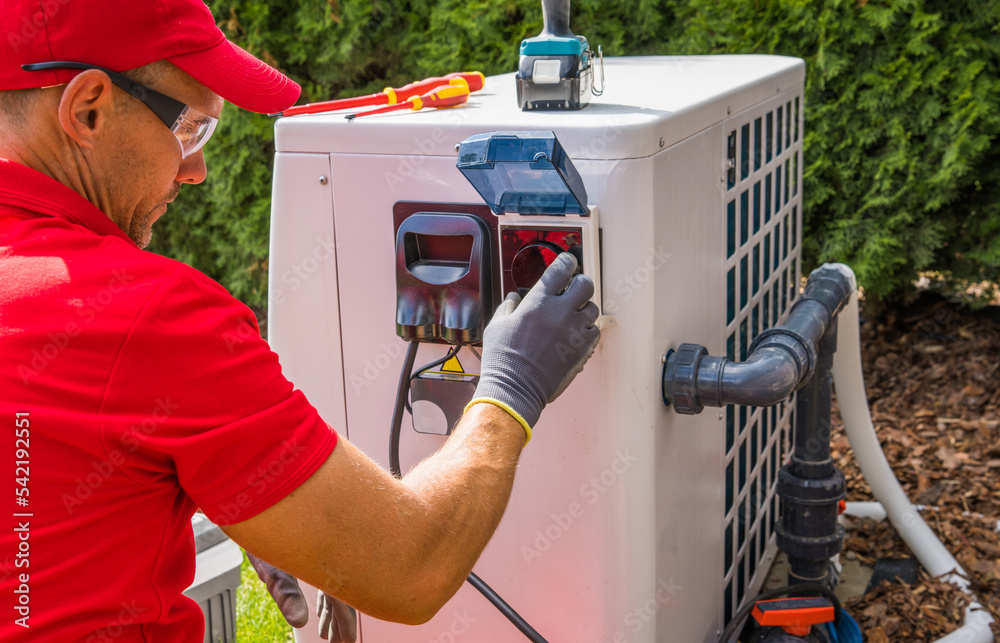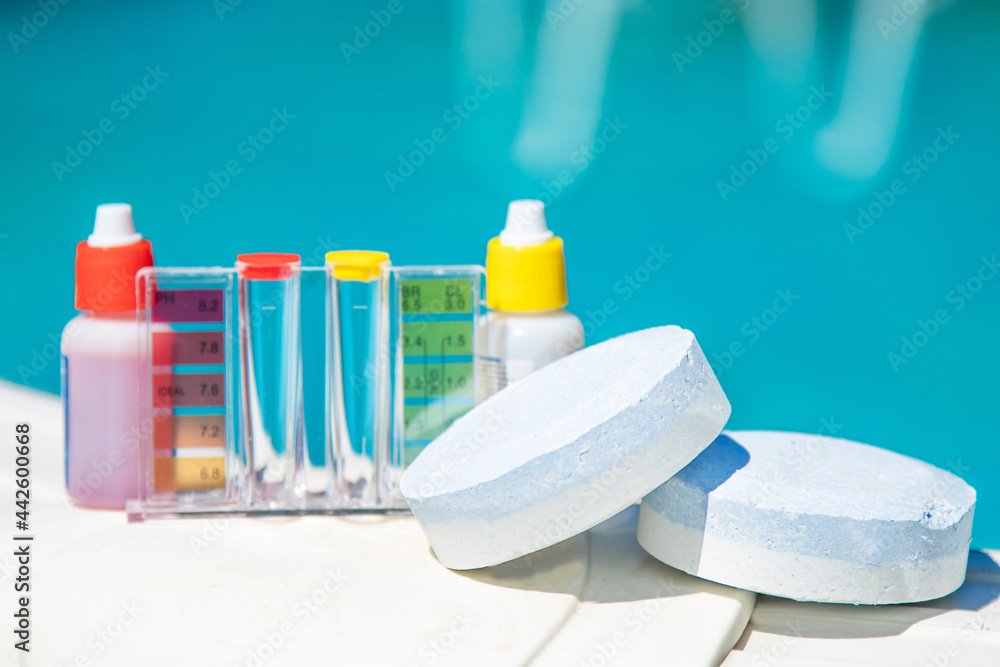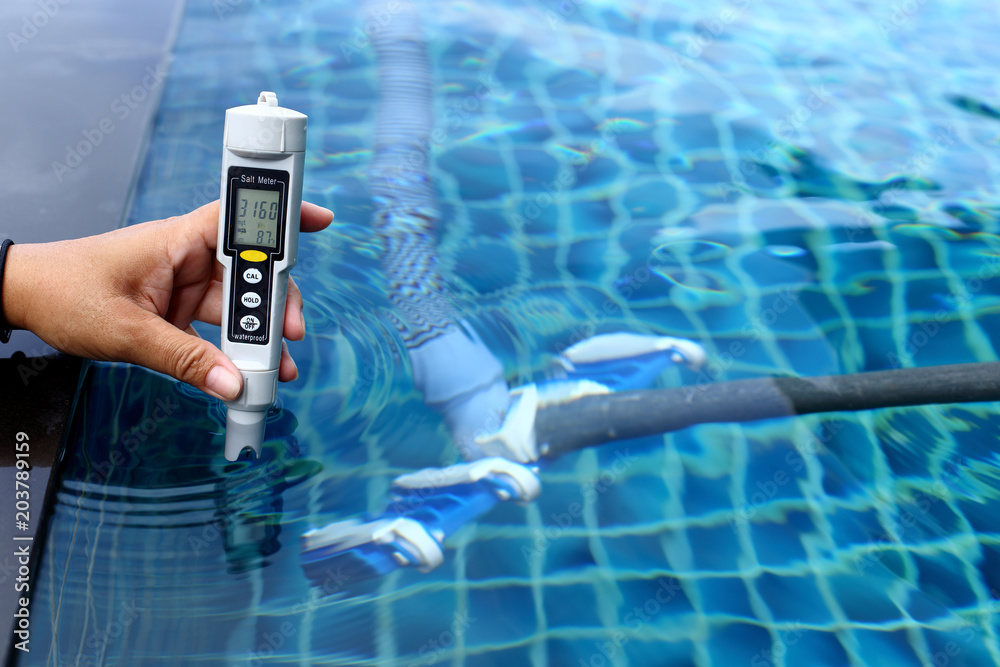 Make a splash without the hassle-
leave your pool with us!